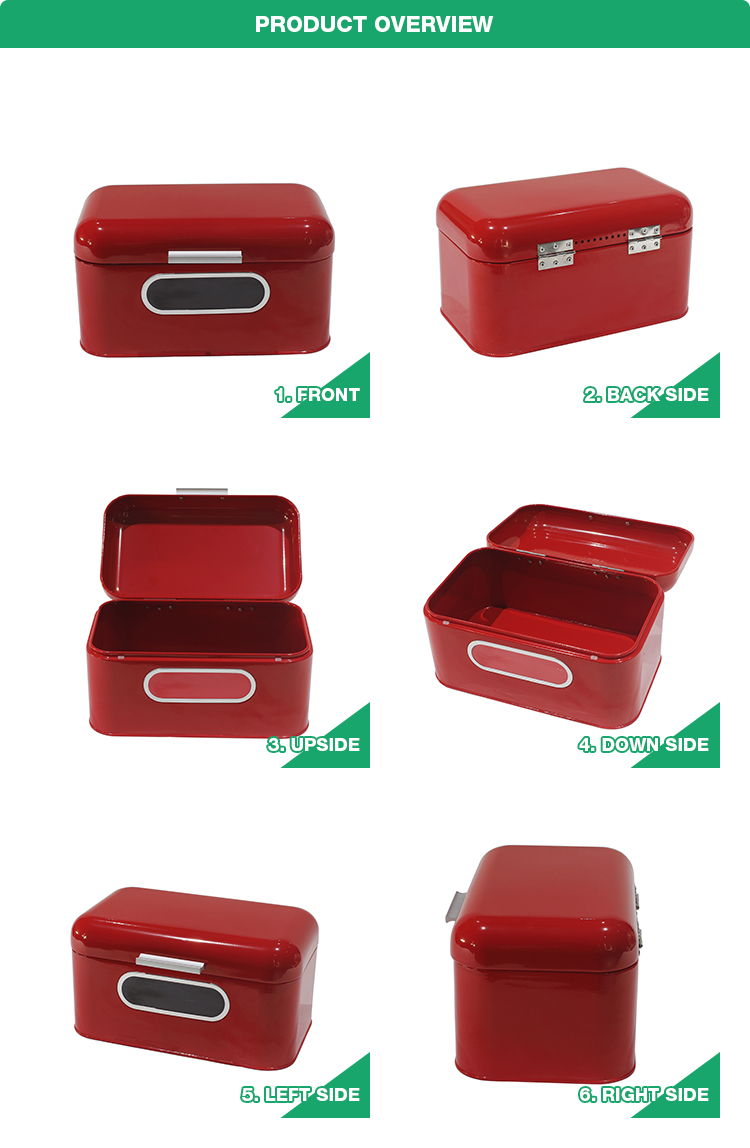 Bread stays fresher when it's allowed to breath. The Mindful Design Bread Bin features a non-airtight seal, allowing airflow to help prevent moisture and mold.
Bread box is large enough to hold a full loaf of bread or treats such as muffins and pastries without taking up too much precious counter space.
Give your kitchen a unique, modern vibe. The sleek silhouette of our bread bin accentuates any decor, with a variety of colors perfect for any palette. A clear side window lets you easily see what's inside.
Sticky hands or extra crumbs are no problem. When things get a bit messy, our bread bin wipes down easily with a cloth.